Several ways are available on the internet using which any person can earn free rewards or money while they are in the comfort of their homes. One such platform is Social Add World that gives people opportunities to make money without making any investments. Several reviews claim that the platform helps people earn money by visiting the platform and viewing some ads online.
The platform has a business plan based on which a person can get from Rs. 24 per day to Rs. 3 lakhs per day as rewards. There are mixed reviews about one platform where some claim that the platform and business model is legit, whereas, some say that Social Add World is a scam. It is an extension of JTS Trade Mart Pvt. Ltd., and the firm has been registered under the Indian Government from the past five years.
Social Add World Registration
There are a few criteria that a user has to fulfill for the registration process. The basic requirements are that the user must have an android smartphone and an internet connection. Further to earn money, a user will have to spend 5-10 minutes daily. Once the app is downloaded, the user will have to follow these steps to receive their daily rewards.
Once the registration and sign up is complete, complete the tasks that are given after the registration.
After that, you can view the limited 20 ads daily from 'My Ads' section
You get a referral link that you can send to other users, and from that, you get a part of their earning too
Social Add World Payments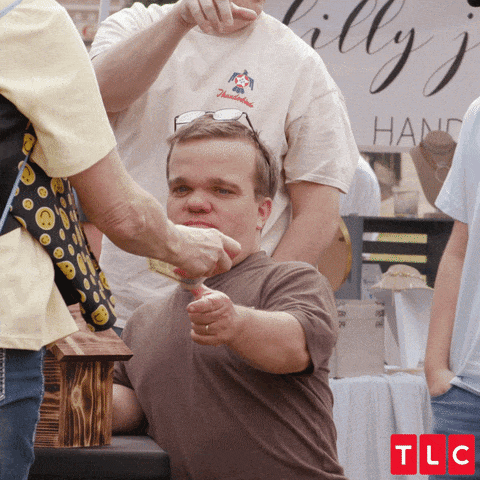 The users have two options by which they can receive their rewards, and these are through Bid2recharge, which is a recharge application that includes mobile, DTH, etc., with a minimum transaction of $10, $20, and $50.
The other option is the user bank account from where the user can receive the rewards in their bank account and can withdraw later.
Social Add World Reviews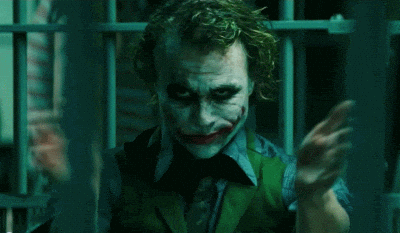 According to MouthShut.com, the Social Add World has a rating of two and a half stars out of five with a rating score of 2.71 based on 713 votes. The reviews of the platform are mixed, as it can be reflected from the ratings. Some reviews have considered this as a "once in a lifetime opportunity" and "golden opportunity," while some reviews call the platform a scam.
There were several moderate reviews as well, which expressed that the platform was launched with high potential, but the reward scheme and the daily limit of 20 ads have made this platform slow. Some even mentioned that there are better platforms that give better rewards and opportunities to its users.
Some users mentioned that this company is a scam, and they were not able to earn even a single penny even after spending 5-6 months on the platform. The platform requests user to install several apps on their phone along with subscribing to their social media platforms as part of the registration process.
Can we trust Social Add World?
With the experience of the users and understanding of the world of internet, 9 out of 10 times when a platform is offering free rewards, there's always a catch to the scheme, or the whole platform is based on a Ponzi scheme. Trusting Social Add World is a choice of an individual's belief, and our suggestion would also be based on the reviews, so it's everyone's personal choice whether they want to give the app a try or not.