In the domain territory, buying a domain name doesn't put an end to your list of tasks that come in handy after the first step of your online entry. 
Do you know that any person, be it a hacker (obviously) or an average individual, can gain access to your data, including your contact details, by just typing in your domain name and nothing else? This is where the importance of a private domain registration comes in.
Fact: External hacks cause 52 % of data breaches, according to the 2019 Data Breach Investigations Report (1).
What is domain privacy?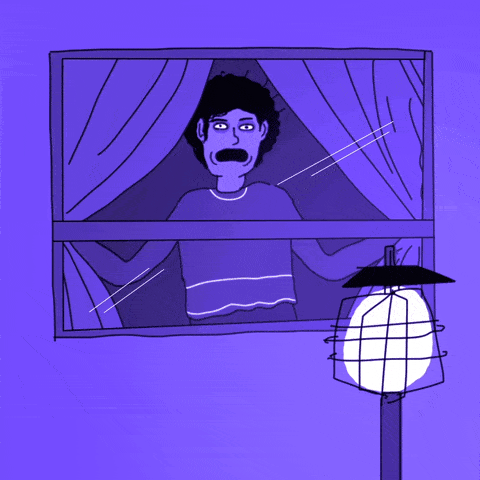 Every domain name, once registered, has the details of its owner and IP address listed on a public directory accessible to anyone and everyone. Domain privacy is like an add on service provided by domain registrars that keeps your personal data protected & hidden from the world. 
Note: If you do not buy domain privacy protection, you're at constant risk of exposing your personal information to potential hackers. 
What is private domain registration?
Private domain registration refers to a service that promises to keep your personal information like email, phone number, etc. confidential by publishing a proxy's information on the database in place of yours in the WHOIS (2) database. 
Domains by Proxy (3) is the first-ever WHOIS privacy service that was started back in 2002.
Related: How to find out who owns a domain name?
What is the use of domain privacy?
Domain privacy serves as an essential part of purchasing a domain name if you want to protect your site from incidents of data breaching. Private domain registration helps you by:
Protecting your privacy: 

When your personal information is left available to millions of people on the internet, anyone can use it for abusing your privacy via identity theft, etc.

Control spam & junk mail: 

Maintain your business email as a strictly professional contact by protecting your email info from strangers.

 Control your domain:

 Protect your full domain control and make desired domain changes whenever required, without revealing your domain business with the world.
Overall, the importance of domain privacy cannot be overemphasized upon, making it a quintessential part of domain registration.