We live in a digital space where the value of online assets has been on a constant rise for the past decades. Consider domain as your valued asset, which needs to be stored for future used and liquidation.
What is a parked domain name?
In a layman's language, a parked domain name is a domain name that is owned by an individual but is not being put to use and is instead parked or kept for later use on a landing or holding page.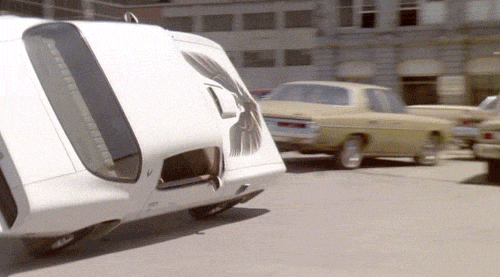 They serve as an alias domain name to the primary domain name that will lead you to the same webpage as your primary domain. Basically, multiple parked domains linked to one website will lead you to the respective website only. 
Reasons to use domain parking
Individuals and organizers use domain parking for multiple reasons like:
Domain investment:

 You've bought domains as a source of investment that can be put to use later on.

Domain selling: 

The primary purpose of buying a domain name is to sell it at the right time

Domain Use:

 you've parked your domain as you are not able to take out time to build a website around your domain.

Expiring domain:

 Sometimes, working on multiple websites can get a bit hectic. In case you feel like rejecting a domain, just park it and wait for it to expire. 
Website for parked domains
Several websites and hosts welcome individuals to park domains using their service and paying a relevant sum of money for the service offered. Some of them are:
How to park a domain name?
Here we'll guide on how you can use domain parking services to park your domain name. In this article, we've described how you can park your domain using KillerLaunch.
Follow the steps given below for domain parking:
Visit your Domain Parking site

Click on Set Up Domain Parking

Log into your account

Replace the name server entry with 

NS1.KILLERLAUNCH.COM

or

 

NS2.KILLERLAUNCH.COM
These were the basic steps of how you can park your domain name using the KillerLaunch domain parking service.