Index
Part Time Jobs – Introduction

20 Best Part Time Jobs
Part Time Jobs – Introduction
With the growing population, the need for desirable jobs is increasing. Jobs are not just the necessity today but also a way to follow a passion. India has a great mass population and fulfilling the requirement of jobs is becoming difficult. Online and part time jobs provide an alternative to full-time jobs. Part time jobs provide a way to earn money without any solid investment. This is something that many college students seek and a large area of this domain is ruled by the young generation.
20 Best Part Time Jobs
1. Freelance Content Writing Jobs
Content writing is one such domain that is liked and opted by many especially the aspiring writers. One can start working in this field without any rigorous training or crash course. Internshala is an amazing platform for the job seekers in this area.
2. Part-time Blogging
Blogging is currently ruling the area of social culture. It has high money earning with an element of creativity involved. Through blogging, many part time jobs seekers can earn an estimate of INR 10,000 to INR 50,000 per month. Blogging is a basic skill of developing one's website or webpage and writing for it. This can include sharing factual information, tips, and ideas related to any particular topic.
3. Online Tutoring
Online tutoring through video conferencing with Skype is also a high income based field. This domain is not just limited to the subject matter but also stretches across the area of consultancy services, style sharing and so on. One can earn an estimate of INR 40,000 per month by working in this field.
4. Data Entry
Data Entry Jobs are not just easy but time-fulfilling as well. There are many types of data entry jobs where one can work. The only skill required here is good and fast typing alongside basic knowledge. You can look for data entry jobs on Hiredd.com in various firms like hospitals, offices, schools, banks, etc.
5. Micro Jobs
These include several small tasks to work upon like sharing a page to attract the audience, writing captions, using hashtags, identifying an image or a video, writing or reviewing a small article, etc. One can join the sites providing this and then work as a part-time employee for 2 or 3 hours per day.
6. Part Time Jobs in Sales
Online shopping sites like Flipkart or Amazon provide a huge amount of profit to its part-time employees. One can easily join these eCommerce sites as a seller. One can also take the dealership of several products and then sell the items.
7. Online Consultant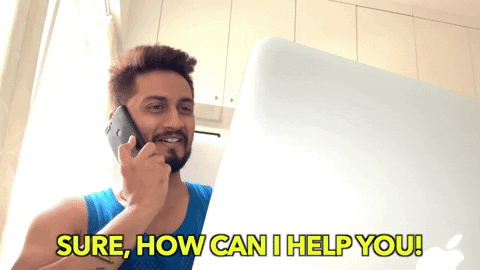 Knowing about any particular field makes you an expert. For example, if a person knows everything about accountancy, then he or she can become a good source of teaching basics about the subject or can also help in matters related to banking. Part time jobs in this field can make one earn a good income.
8. YouTube Channel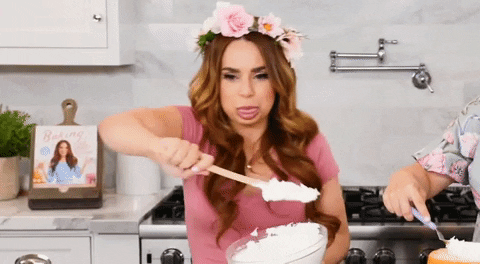 One can start a page on YouTube related to any field like beauty and styling or cooking. This is an excellent way of earning, required if the person has enough amount of money i.e. investment to put in. Once you are fully into this field, earning a good sum won't be difficult.
9. Part-Time Photography
If one can a passion for photography or even if it is just a hobby, the person can earn a good amount through the pictures being clicked. Sites and pages like Shutterstock, iStockPhoto, Fotolia, etc have a quality space for unique pictures that can make one earn quick income.
10. Digital Marketing
Digital Marketing is one of the fastest-growing industries currently in our country. This includes the marketing of services or products through the means of digital technologies by using advertising, android, and ios apps and so on. It requires the knowledge of marketing a product using a digital platform which can be attained using a good course from a training agency or a company. A fresher in this field can earn around INR 15,000 per month.
11. Virtual Assistant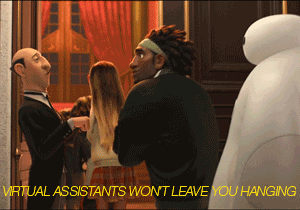 Virtual Assistants provide several secretarial services to companies or employers. These can include fixing appointments, making bookings or event arrangements, handling social media and so on. Part time jobs in this area can make one earn around INR 30,000 per month.
12. Social Media Manager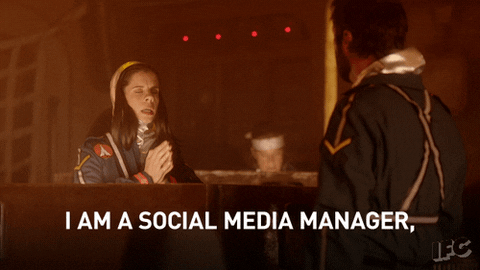 This is another domain under digital marketing which includes handling pages on social media platforms. Employer provides content to post and the employee has to post it with captions, responding to the comments on various social media platforms, etc.
13. Online ITI Instructor
Due to the Skills India Program, many new Industrial Training Institutes (ITIs) are operational across India. They offer various engineering and non-engineering courses that are vocational. As there is a shortage of skilled ITI trainers, thus, the companies are hiring ITI instructors for online purposes. One can earn around INR 30,000 monthly through this job.
14. Video Editor
Vloggers, advertising companies, filmmakers and documentary artists work with many businesses in collaboration as companies need good videos to fulfill many purposes. Shooting a video is different than shooting it and requires professional knowledge and assistance. This zone has great income potential if one has the required skills.
15. Online Media Journalist
People who have a liking for writing various articles about lifestyle, fashion, fitness, etc can try their hand in this field. Interviews with recognized personalities are also a part of this domain. The articles feature in many magazines. One can also become a member of the press, required that magazine is legit as it holds RNI i.e. Registrar of Newspapers in India. Earning in this field is around INR 1,000 per article or it is based on the word count.
16. App Developer
Our generation is highly dependent on many apps that are used even more than Google itself. Businesses and companies need apps to create, update and maintain useful apps. By developing apps you will not only be creating your app with copyrights over it but may also help small NGOs or organizations grow.
17. Online Public Relations Manager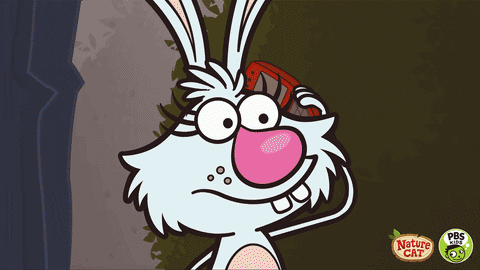 Success in any enterprise depends upon efficient Public Relations which need skilled Public Relations Manager who knows about brand building and creation of content which can attract a huge audience. Agencies prefer PRs who can interact with clients, public, and media through online platforms. Part-time PR managers can earn up to INR 100,000 per month.
18. Online Media Editor
With lots of online newspapers across the Internet and high-speed data, people prefer to go online and catch updates. Many newspapers have expanded their services across the online platforms and therefore, need Online Media Managers to perform the task at hand. Income is based on per article or word count basis.
19. Games Developer
Many companies look for creative and innovative game developers who can work online by developing games for PlayStations, computers, and mobiles. One has to be skilled enough in the field of software development to be able to apply effects and coding to the game. Pay in this field is great.
20. Remote Surveillance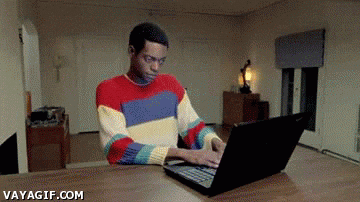 Sensitive installations such as antenna farms, power stations, remote telecommunications demand 24-hour surveillance under camera which has to be monitored at a particular remote location. These online services collaborate with guards, media, and police plus law enforcers. Pay in this domain is around INR 5,000-10,000 per month.