Interviews determine a person's ability to be a part of an institute, be it for a job interview for a corporate or interviews for elite institutes. The primary purpose of conducting interviews is to judge a person's presence of mind, confidence, abilities, sensibilities, and more personality traits.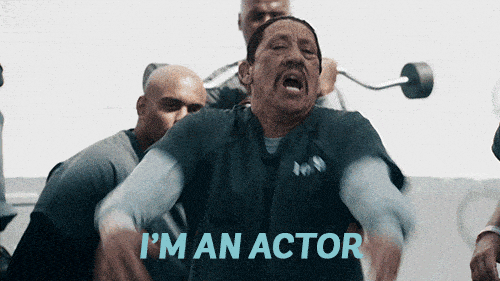 One of the universally asked questions that you'll encounter in every aspect of your life is 'tell me about yourself' or 'introduce yourself' or 'describe yourself'. It's time that you prepare this question well in advance to avoid any murmurs and awkward pauses during the interview.
How to Answer – Tell me about yourself?
Firstly, to answer the question-tell me about yourself in an interview, you must know the major elements that must be included in your answer. Remember, the key purpose of asking this question in an interview is to examine your potential as an employee in the company.
Include the following in your answer:
Your full name and educational background

Your previous work or volunteering experience

Your professional skills and abilities

Your personal skills that help in advancing your career
Note: Do not begin reciting your resume or talking about your hobbies and personal life. 
How to introduce yourself – The formula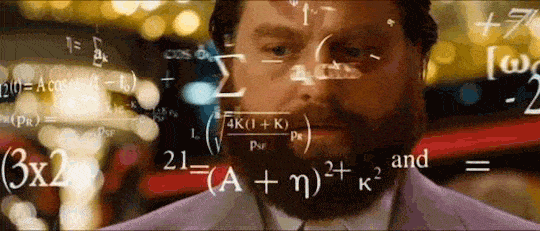 Honestly, giving interviews is a nerve-wracking experience for most of the candidates. We often fail to provide a proper response to questions that ask us to 'describe yourself', especially during job interviews.
Let me help you decipher what a job interviewer needs from you in a perfect self-introduction in an interviewer.
Note: Try to be brief and concise with your answer, ideally fitting it under 1 minute and never going beyond 2 minutes.
Part 1: Who are you as a professional?
Explain who you are to the interviewer as a professional. In most cases, job seekers often start talking about their personal life with an interviewer, which leaves a wrong impression on the recruiter. As a job seeker, you must be aware that the only thing the interviewer is interested in is your professional skills that will assist in the growth of the company. Consider it like selling a product — your selling your skills to the company for their benefit.
Example: I am a content creator with over 3 years of experience working as a freelancer. I have managed to work for some of the most reputed publishing houses and am a regular contributor to the Entrepreneur magazine.
Part 2: Skills to Kill for
Elaborate on how you have been able to perfect your skills as a professional during the years of your life. Now, that doesn't necessarily mean explaining your career growth year by year but instead giving a summary of how you've grown into a professional with expertise in his/her field over time.
Example: Being a student of mass communication at St Xaviours has helped me immensely in forming the foundation of my career as a content writer. Additionally, I've also won several awards and have been recognized for my work at fests and competitions.
Part 3: What makes you a perfect match for the job
Pitch how your skills and expertise make you an ideal match for the job role. Additionally, also talk about why you're seeking for the position in their company, leaving your old position behind.
Example: Although I love where I am in my life currently, as a professional, I look at the opportunity of working in your firm as a senior editor will not only be an opportunity to grow but will also help inspire the audience on a large scale.
Conclusion
Here was your guide on how to self introduce yourself at an interview. It is essential to be enthusiastic while showing your passion for the job but try not to be over-enthusiastic as that often drains the interviewer. Additionally, don't forget to research about the company before the interview to prepare yourself for the next questions that might be asked in the interview.