So you're all prepped for your first job interview. You've hopped into your perfectly creased pair of pants, and your crisp white shirt and have worn your shiny shoes. You walk into the hall all confident, and then the disaster happens. 'What are your strengths and weaknesses?' Don't worry; it has happened to most of us.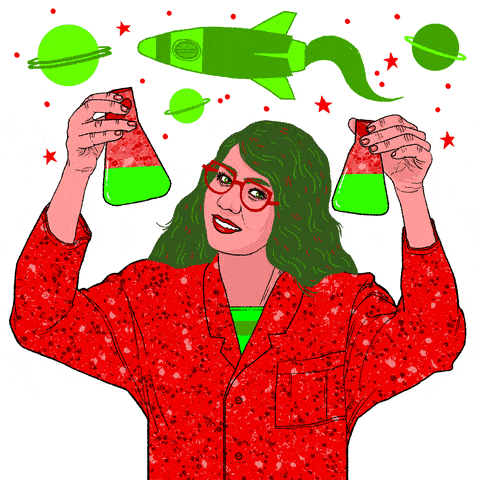 The principal purpose of asking this question doesn't necessarily mean that you need to discuss your personal traits but instead focus on addressing your professional characteristics. Many individuals often get unsure about what approach to use while answering this question.
In this article, we aim at providing you the best approach and way to answer the question about your strength and weakness in interview. 
What are your strengths?
While discussing your strengths with your recruiter, ensure that not only do you list down your strengths as a professional but also justify them with proof from previous job experience.
However, blaming it on human nature, the majority of the candidates find it hard to elaborate their strengths to an interviewer because of their lack of confidence. Therefore, with this question of 'what are your strengths, the interviewer will be able to test you two bases:
Talking about your strengths: Examples
Try to build upon your strengths in an interview by taking reference for the job role you've applied for. Your strengths must match or define your place as an employee in the company. However, at the same time, don't try to lie to your interview about the same. Recruiters have ages of experience in judging a person's body language, and chances are you'll p[robably be caught in the act.
To simplify the process of answering the question about strengths, we've subdivided our examples into categories of skills and personality along with the relevant backstory to justify your answer.
Example 1 Skill:
"I'm a team worker who understands the meaning collaborations hold in a company. In my previous job role, I was assigned to not only maintain relations with clients but also coordinate simultaneously amongst the team. I believe my ability to communicate efficiently has helped me extract the best out of my colleagues and my clients.
Example 2 Personality: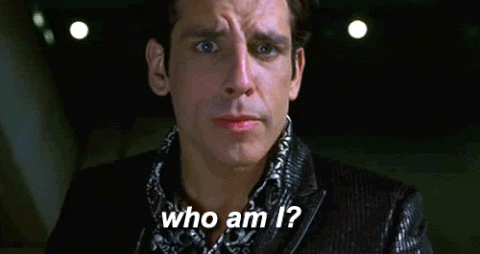 "I am a highly organized individual known for her timely work and organization skills. Not only have I been able to complete all my projects beforehand, but I have also been successful in dividing and coordinating works amongst the team members. Additionally, I ensure my optimistic attitude leaves an impact in the place I work, leading to better productivity amongst the members."
List of Strengths
Creativity

Innovative

Patience

Empathetic

Determined

Flexible

Honest

Driven

Teamwork

Disciplined

Dedicated

Respectful

Detail-oriented
Note: Stay focused on one or two essential qualities that are related directly to the job role you've applied for at the firm.
How to answer your weakness in the interview?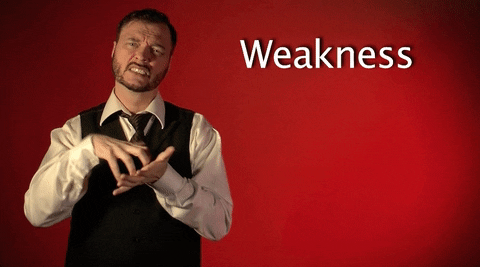 The majority of the time, an interviewer will always ask you about your strength and weakness in interview as complete questions instead of just asking about one of them. While addressing your vulnerability, talk about the mendable issues that do not affect your work. 
For example, state the personality traits or skills that are either overcompensated or the ones that are not explicitly required for your job role. The two aspects that must be brought into light while elaborating your weakness in the interview are:
Weakness

Backstory + how you plan to improve it
Talking about your weakness: Example
The formula to deciphering the perfect weakness answer required by the interviewer is first to state your weakness and then elaborate upon why you feel of it as a weakness of yours. Additionally, do not forget to mention how you're working towards improving or eliminating your weakness.
Remember, we're all mere human beings and cannot be flawless. Instead, try to emphasize your desire to improve instead of cribbing about holding the flaws itself. You can use the examples as a reference in forming your answer for the interview.
Example 1 Skill:
" I tend to be a perfectionist who has often landed me in highly stressful scenarios that my mind builds up for me. While working as an editor at ABC, I would rewrite my copies again and again as I was never satisfied with what I wrote. However, after reaching out to my head about the same, he helped me break my habit, and I've seen progress ever since."
Example 2 Personality:
"I am an introvert by nature, which has often harmed networking opportunities for me earlier. I partly think, despite having an introverted nature, it was also because of the low self-esteem that I was always afraid to speak out in a group of people. However, with the support of my friends, I have been trying to tackle this problem with honesty and aim to become good at communication."
List of Weakness
Perfectionist

Low self-esteem

Emotional

Competitive

Less skilled

Overenthusiastic

LAck of focus

Multitasker

not detail-oriented
Note: Though you must formulate your answer according to the job role, don't try to act a victim while showing off your weakness as it might reflect a low level of confidence.
Conclusion
Overall, while discussing your strengths and weakness with the interviewer, do not try to exaggerate or lie in any situation. Be honest and explain the context for every quality you talk about, be it negative or positive. The most crucial factor that determines a person's selection in an interview is his confidence and ability to assess answers.