Index
Introduction

What is my domain name?

My Domain – Things you can do with it
Introduction
Did you ever think of starting something new but did not get the time to go through it? Sometimes we impulsively invest our money in assets that we seldom use. The most recurring example of such an asset is a domain name. It is common to own a domain name for something you thought you would start, such as a business, a blog, or a website, but then you ended up consumed somewhere else. And the domain name is still there left unused. In this article, we are going to talk about my domain name and how to use my domain if I own one.
What is my domain name?
Computers identify themselves on the Internet with a series of numbers called the IP address. This number is used to communicate over the Internet. Since it is difficult for us humans to remember this string of numbers for thousands of platforms we have to access over the Internet, we use domain names. My domain name is a unique identifier of a website, which is easy to remember. Yes, domain names are mapped to IP addresses by using DNS. A domain name is unique so that when searched, only one result will match your query. For example, when you search for staging-killerlaunchblog.kinsta.cloud, you will get only one website that matches this domain name.
My Domain – Things you can do with it
If you have a domain name you and are clueless about what you can use it for, then this article is just for you. There are several ways to use a domain name. We have listed below a few for you.
1. Start a website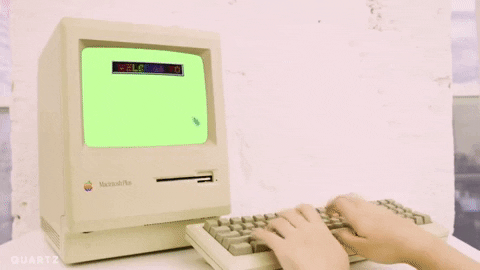 The best use of my domain name is starting something of my own. A website is your image and space on the Internet. You can create a website for your business. The Internet is a great marketing platform, and the need for online presence has never been more. Websites act as an assurance that your business is well settled. Surveys have shown that people trust more in companies that are associated with some sites. Most of the customers feel safe to mail at a domain mail ID rather than a personal ID. Not only your business, but you can also make your portfolio on your website using your domain name.
2. Start a blog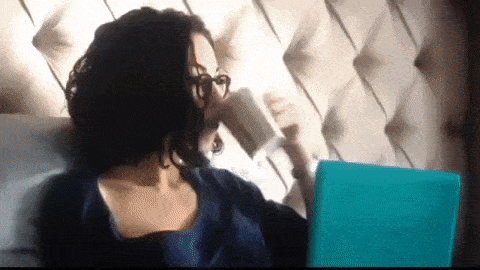 You can start a blog of your interest by using your domain name. Blogging has become a full-time job for several people. Bloggers make thousands of rupees by creating content. If you own a domain name and you have something to share with the world, blogging is the perfect option. Some of the basics of blogging are:
Fresh Content: Try to keep your content as original and fresh as possible. Your content should be unique, like your domain name. Repetitive content does not gain enough views or followers.

Be regular: Keep your blogs updated with the current trends in your field. Always try to cover all the areas that come under your area. Post regularly on. Keep your followers hooked.

Language: Use attractive yet straightforward language while describing your work. Your writing should be according to your target audience. For example, if your blog is targeted for teenagers, you can use slangs and abbreviations to relate; on the other hand, if your audience is working professionals, then the use of jargon will not pose a problem.
3. Promote your domain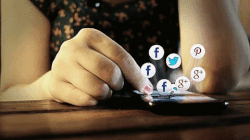 You can use various social media platforms to promote your domain name. This is the easiest way of marketing and cost-efficient too. Once your domain name is popular and gain followers, you can use it to earn money.
4. Sell it
Yes! If you still can not find a use for your domain name and do not have time to create something new. You can sell your domain name to someone searching for it. It's very easy to sell my domain name on Killerlaunch. This way, you will be able to earn the money you invested back by selling your domain name.
Click here to sell my domain name on Killerlaunch.
Owning a domain name with correct planning can become a source of income. In the article above, we have given a brief about notable uses of domain names. If you own one and want to utilize it, plan, search, and create. There is no cap to your potential!