Index
Introduction

What is Job?

What is a Business?

Job vs Business – Benefits of Job

Job vs Business – Benefits of a Business

Job vs Business – Why Job or Why Business
Introduction
In every youth's life, there is a time to decide which career path to choose? Job vs business is a significant question in everyone's mind. In this article, we are going to talk about everything you need to know about a job and a business. This will help you decide which career path to take.
What is Job?
A job is a type of employment that is performed regularly in exchange for payment. The task can be regular or seasonal. A person working under someone or associated with a firm is an employee of the form. The tasks that are his or her responsibility are called their job. The job can be hourly, daily, weekly, or even monthly. Some jobs are seasonal, for one quarter you are employed the other you are on at home. Some of the posts are work from home, where you have to submit the work but no need to come to the office daily. To leave a job, you have to submit an official application, which sometimes requires a notice. That application is called resignation. 
What is a business?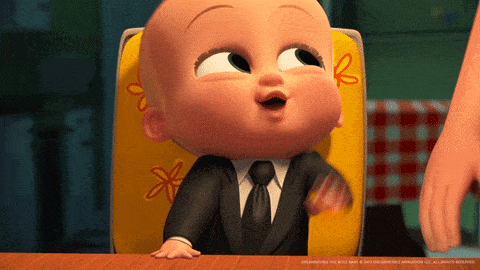 Business is an organization or any entity that is involved in commercial, professional, or industrial activities. A company provides some service in exchange for profits. The profit earned is distributed to the employees working in a business, as salaries. A business is an amalgamation of organization, management, and administration. 
Job vs Business – Benefits of a Job
A job is a way to give purpose to your existence. When you are involved in a task, you get to contribute to society. Below we have listed some of the perks of a job. 
Investment: When you do a job, all you have to invest your skills. There is no monetary investment. So if you are starting from scratch, a post is the best way to earn money. 

Punctuality: When you get a job, the best part is the regularity. You have to reach your office at a given time. You get off your career at a given time. Your work life and personal life have a boundary to separate them. 

Salary: You get regular pay and incentives. Efficient work gets rewards such as annual bonuses and even promotions. 

Identity: When you are associated with an organization, you become a part of it. Your name is not your only identity; you are recognized by your post too. When you are doing a job, you get an official position. 

Retirement: Some of the jobs provide you the best retirement plans. You can leave your worries about a stable future as your retirement plan will cover it. 
Job vs Business – Benefits of a Business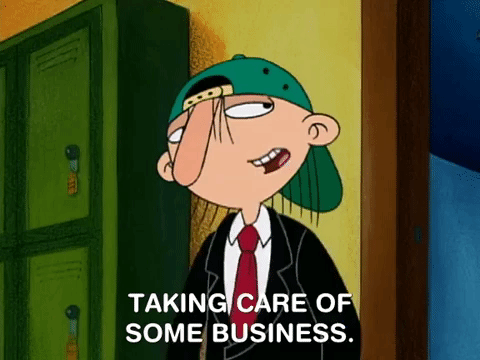 When it's job Vs business, the latter comes with more responsibilities than a job. Below we have listed the perks of owning a business. 
Independence: A business owner does not have to answer any authority. They have to make all the decisions on their own. You are solely responsible for every decision regarding the firm. 

Creativity: Independence and freedom lead to creativity. As you can make decisions, you can explore your creativity. While it sounds intriguing, making decisions can come out as a difficult job. 

Learning opportunity: When you own a business, you get the chance to learn a lot. You meet with clients, manage your employees, take care of the finances. Owning a company gives you a tremendous scope to learn. 

Lifestyle: The lifestyle of a business owner is unique. They can schedule their meetings according to their convenience; they have the liberty to cancel meetings. They hold the authority to make decisions of any kind. 

Money: The profits earned by a business is way more than salaries. Business owners make in millions when the deals go successful. 
Job Vs Business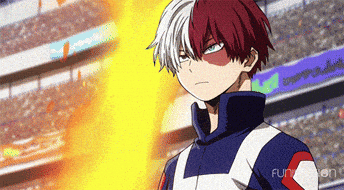 As mentioned above, we have listed the perks of a job and a business. Let us compare jobs vs business so that you can decide what suits you. 
Why a job?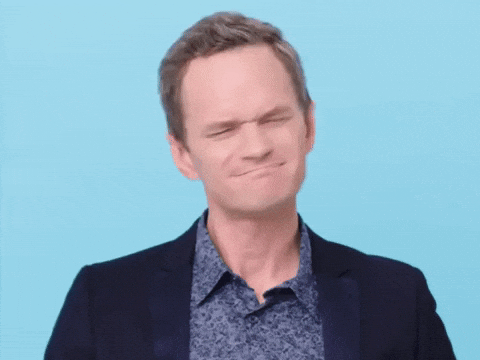 If you are someone who still has not figured out what your passion is, then a job might be the right choice for you. If you have to start from scratch, then it's better to do a job and save some money for your business. A post will help you understand the industry, and that skill will further help you to be a great business person. So if you are eager to learn, get experience while earning, then a job is a union of all these characteristics. 
Why business?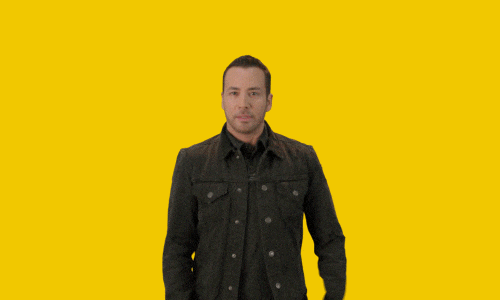 If you have enough experience, capital, and innovative ideas, business is for you. If you have realized that it's time you start something of your own, where you hold the authority to make the decisions, then a business will be the best option for you. Experience, capital, and the right choices will make your business flourish in no time.