Social media has given rise to an artistic revolution around the world. People hailing from different cultures and different regions have started making use of these digital platforms to promote their talent in from of the infinite audience on the network.
Finding methods to promote your music (1) is like promoting any other product in the industry- you find leads, you spread awareness, and you establish brand value. If you are a great artist looking to start your musical journey but have no clue how to, don't worry.
10 proven ways to promote your music online are:
Create a website

Start Blogging

Post Content Regularly

Email Marketing

Start a YouTube Channel

Upload Music on Streaming Services

Mark Online Presence with Social Media

Engage With Audience

Gain Media Coverage

Focus on Your Niche
How to Promote Your Music: 10 Killer Ways:
To move ahead in your musical journey, you'll need the company of the right team and the right networks. Work on promoting yourself as an artistic brand and gain wider popularity.
1. Create a Website
For any business, today, having an official website is a must. A website serves as a professional platform that has the potential to build your client base and a place to showcase your talent in one place.
Create a chic and simplistic website that focuses on your talents and achievements. Feed information regarding your upcoming gigs and social media links on the site.
But remember, the first step of building a website is choosing a good domain name to help your audience reach you with ease.
Note: Check exclusive premium domain names at KillerLaunch.
2. Start Blogging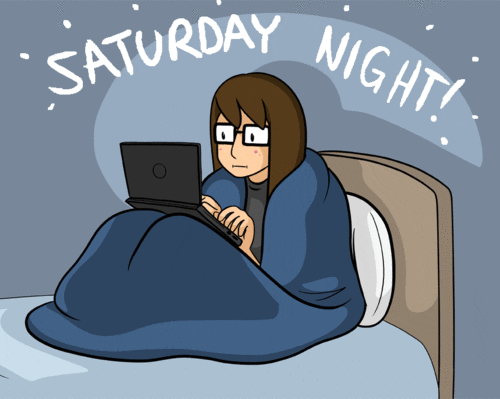 Once you choose a good domain name and create the website for your music, start blogging about your musical experiences with your audience
Creating SEO-friendly and high-quality articles can immensely help you gain a broader reach. You can share your experiences as a musician or advice young talents on initiating their musical journey.
Additionally, you can also collaborate and partner with other bloggers of your niche to gain more exposure. 
Note: Dinosoft Labs provides excellent SEO & web development services that help you increase your website's traffic using advanced tools. 
3. Post Content Regularly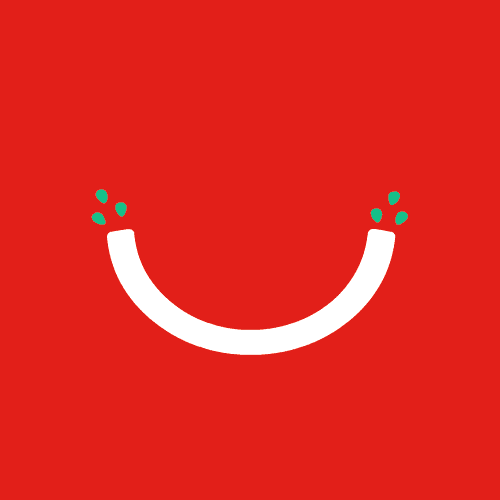 We are all aware of the power of consistency.
By posting regular high-quality content, you'll be able to keep your existing fans entertained while simultaneously attracting a new fanbase. 
With new artists emerging every minute, you need to keep your audience glued on your content. 
4. Email-Marketing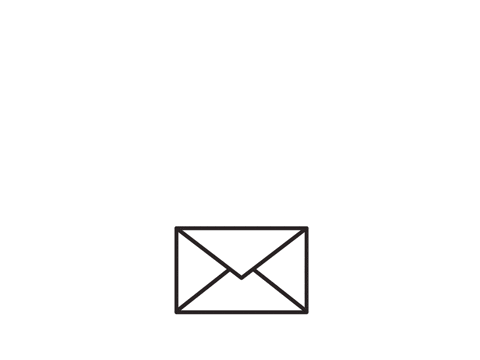 By sending in monthly newsletters and updates to your fanbase, you'll be able to create a direct connection with them. 
Moreover, a person is more likely to read the information sent to him personally on a mail than being uploaded otherwise. 
Create a robust email list of your potential clients and fans and market your brand and music info away.
Fact: Email marketing, in terms of music, has shown to be 40 times as effective as Facebook and Twitter combined (2). 
5. Start a YouTube Channel
We all have heard about famous musicians like Justin Bieber (3), Carly Rae Jepson (4), and Tori Kelly (5).  
These are some of the many famous pop stars & musicians that were discovered by big-time labels through their viral content on YouTube (6). 
So what are you waiting for? Start your YouTube channel today and showcase your inspiring music to the audience from around the globe.
Related: How to Create a YouTube Channel?
6. Upload Music on Streaming Services
There are various music streaming services that allow you to upload your music track on their platform for streaming.  
Some of these platforms are:
Various artists from the music community keep uploading their tracks on these platforms to reach audiences from different regions. 
7. Mark Online Presence With Social Media
We just talked about the importance of YouTube in transforming the careers of worldwide talents.
Keep posting high-quality musical content on your social media platforms like Instagram, Tumblr, MySpace, Facebook to help people identify your talent.
While posting content, make sure that you are creating trendy, authentic, and interactive content that would bring your audience a sense of involvement. 
Some famous artists discovered via social media are:
8. Engage With Your Audience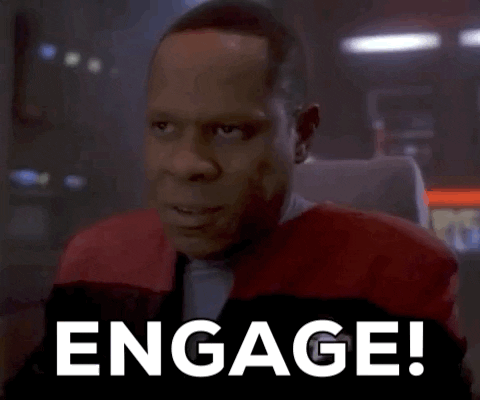 It is imperative to keep engaging with your audience via social media. Social media provides you with the opportunity to interact with your audience.
Use this as a tool to generate genuine feedback from your fans about your music.
Moreover, having an engaging social media presence can be very useful in creating a loyal and stronger fan base.
9. Gain Media Coverage
If you gain media coverage, be it from blogs, newspapers, or online music portals, those publications can help increase your discoverability amongst the readers of the paper.
PR campaigns and press releases are the best way to give you the credentials to help elevate your music career.
Note: You can approach TimesNext, which is a great platform that provides you with the opportunity to share your story with its reader base.
10. Focus on Your Niche
Every musician has a genre. Some cover country music while others approach rock genre as their soulful paradise.
When you create music of your particular niche, you gather a fan base that relates to your kind of music. 
If you keep switching your musical niche, it can often result in losing your potential long term fanbase with a temporary audience.
Conclusion
Sometimes, promoting music on your own can serve you great, but remember that no business can function without its team. Your music is your business, and your personality is your brand. 
Maintain consistency in promoting your music and focus your attention on the quality of music you produce, and no one can hinder your success.