Today an individual's worth is measured by the number of assets he/she owns and his valuation in dollars. However, in my personal opinion, a person reaches his worth in millions by the amount of hard work he puts in his work.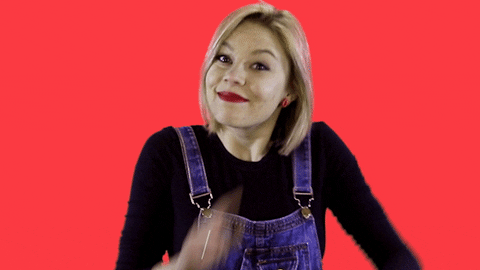 Make the 'time is money' phrase come to life and convert your idle time into money through these top online data entry jobs. People often confuse data entry jobs online with dull typing jobs. However, the field is further subdivided into different categories.
Note: Hiredd provides its users with authentic online data entry jobs without investment. 
How to Apply for Online Data Entry Jobs at Hiredd
Follow the steps given below to apply for data entry jobs online at Hiredd:
Visit Hiredd.com by clicking 

here

Register 

and upload resume

Enter 'online data entry jobs' in

 Title

Click on 

Search Now

Results 

will be displayed

Select the best job and click 

Apply
Read more: How to apply for online jobs from home in India? 
Types of Data Entry Jobs Online
There are multiple types of data entry jobs available online that offer stipend on a performance basis, i.e., the better you perform at the job, the more stipend you get. 
1. Copy-Paste Online Data Entry Jobs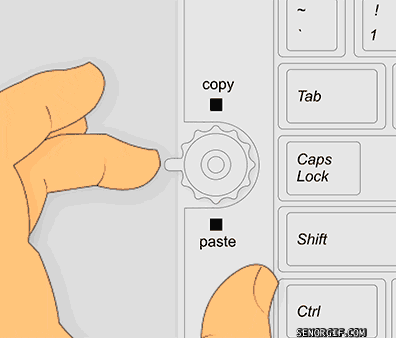 The copy-paste data entry online jobs are easy to perform jobs where an individual is required to copy the text material given in one document to other documents. However, sometimes you need to cross-check the format and structuring of the articles.
2. Captcha Entry Jobs

Captcha entry jobs allow its users to type the captcha images from the given captcha account. The captcha entry jobs are paid at per captcha rate and can often be hectic because of the manual work involved.
3. Survey Form Filling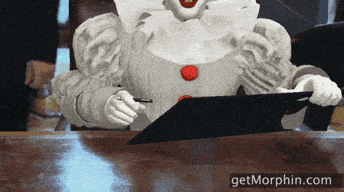 Big companies and organizations often release survey forms to study the current market trends for improving their product. These companies hand over the bulk survey request to data entry companies who then release job postings for the same.
4. Micro tasks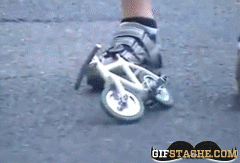 Other types of data entry jobs include the job where an individual is assigned different micro-tasks on different days. It can be a mixture of different tasks like copy-paste, commenting on blogs, etc.
5. Typical Typing Job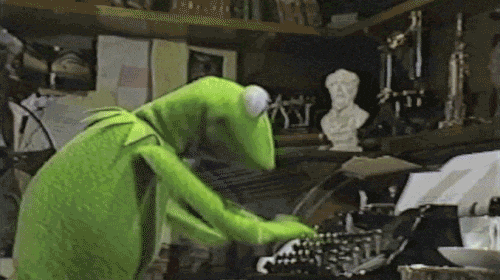 An individual not aware of the depth of the data entry field often assumes it to be a typing job. Typing jobs form the crux of the data entry industry where an individual is required to type the given information into the required document type like Word, Excel, etc. 
6. Article Formatting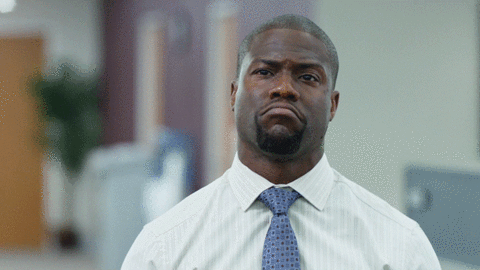 Many times content writing firms, because of their hectic deadline, are unable to look into every aspect of an article. Here, data entry jobs for formatting help structure the article by indenting it and editing the right format for the article.
7. Medical Code Writing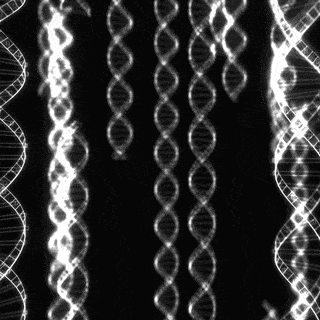 There are data entry jobs where an individual is required to enter the bar code number or the code of the medicinal product into a company's or business' database.
8. Payroll Data Entry Operator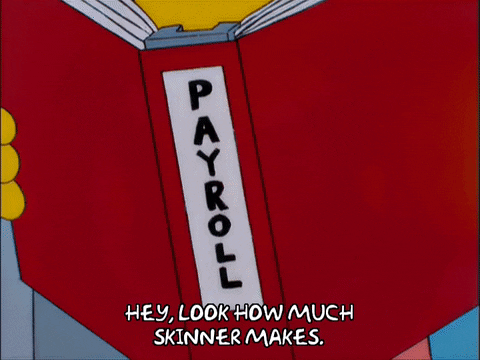 A payroll data entry operator is needed to create a list for companies involving the employs database, which includes their names, addresses, phone numbers, emails, etc. required by the HR department of a company.
Hiredd posts job listings about various job posts that open up from multiple fields. Unlike other platforms, Hiredd focusses on providing its users with authentic job opportunities, eliminating the chances of fake job postings. We hope you were able to find the right type of data entry job for you from the article that helps you gather some extra money.