Did you know thousands of people are earning their share of side hustle incomes through online Google services? Here in this article, we'll discuss how you can make your share of extra income via Google while working from the comfort of your home.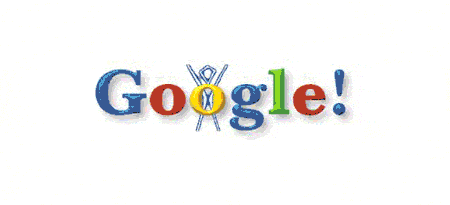 Various people from around the world carry small to medium range tasks daily online to earn money sitting in front of their laptops. However, it is very reasonable to become skeptic, keeping in mind the number of scams and frauds that take place online.
Thankfully, with Google, you can safely earn your extra income without questioning its source of authenticity. 
How to Earn Money from Google?
You can earn money from Google by making use of the following services and performing some minor tasks to earn your share.
Google AdSense 

YouTube Channel

Google Opinion Awards

Google Suite Referral Program

Google AdMob
1. Google AdSense
Making use of Google's ad service is one of the best and easiest ways of earning money online. The Google service makes use of virtual space available on your websites to rent them out to brands for advertisements. 
To start earning from Google AdSense (1):
Purchase a good domain name via 

KillerLaunch

, Buydomains (

2

), GoDaddy (

3

), etc.

Create a user-friendly website using WordPress, Wix, etc.

Start writing quality content

Stick to your niche

Post content regularly

Build an audience

Apply for Google AdSense by clicking 

here

Start earning via Google AdSense
Note: Hire Dinosoft Labs to create your own customized website hassle-free, while Dinosoft takes care of all your software needs.
2. YouTube Channel
You can make use of the Google AdSense service from your YouTube channel, as well. Many people post vlogs, educational videos, and content on their YouTube channels to start earning their share of passive income via ads on YouTube. 
Related: How to create a YouTube account and start earning like a pro?
To start earning from your YouTube channel:
Create a YouTube channel

Start posting content of your niche

Build an engaging audience

Monetize your channel by joining the YouTube Partner Program- YPP (

4

)

Start earning via YPP
Fact: Google bought YouTube for $1.65 billion in November 2006.
3. Google Opinion Awards
Another alternative way of earning money through Google is via Google Opinion Awards (5). However, unlike the sources mentioned above of income, Google Opinion Awards solely depends on the number of tasks you're willing to perform for a certain amount of money (minimum Rs 10).
You can earn money on Google Opinion awards by:
Completing surveys

Answering simple questions

Giving reviews
4. Google Suite Referral Program
It's not one of the usual ways of earning money but doesn't question its potential. Through the Google Suite Referral Program (6), you can earn from as little as $7.5 per referral going up to $750 per business that signs up. 
The Google Suite provides users and businesses the tools to get more done with professional email id, online storage, shared calendars, video meetings, & more.
To start earning via the Google Suite Referral Program:
Open the Google Suite referral link

Choose country name

Add your details

Select occupation

Select whether you use G Suite or not- Yes or No

Agree to the terms of service

Click on submit

Your G suite referral account is ready to use

Submit bank details to receive deposits
5. Google AdMob
Google AdMob (7) is one of the world's largest mobile advertising platforms that claim to have served more than 40 billion mobile banner and text ads each month across mobile sites and apps.
If you know how to generate an application, Google AdMob can serve a great platform to create extra income. 
To earn money via Google AdMob:
Create your app

Build an engaging audience

Sign up for Google AdMob by clicking 

here

Create ad space in your app

Start getting paid with the AdMob service
These were some of the ways of earning your extra share of income via Google. You can start earning right away by using these methods.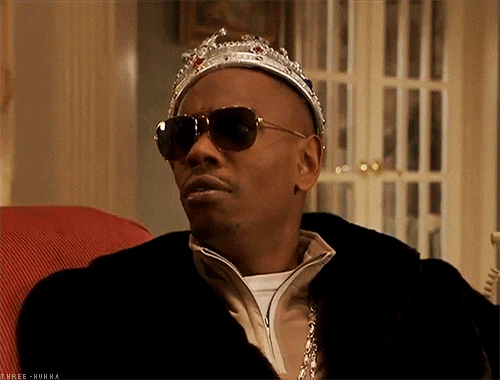 While Google Reward program provides you with more of a temporary way of earning money by completing surveys, other services like Google AdSense and AdMob is an excellent way of earning passive extra income while working from home.