Everyone is craving for originality in a time when most of the original ideas have already been taken over by the billion walking souls on earth. The same is the case with domain names.
Imagine this, you've thought of a great business idea that has the potential to transform the game, but the only hindrance in your way is the already sold desired domain name. 
It indeed is a disappointment, but wait, what if you can buy the acquired domain name. 
3 Ways to Buy a Taken Domain Name from someone:
There are 3 ways in which you can acquire a taken domain name.
Directly from the owner: 

Approach and contact the owner of the domain name and deal with him directly.

Via Domain Marketplace: 

Buy a domain name from a marketplace like 

KillerLaunch

 to sell and relax while the team of experts negotiates domain prices as a mediator.

Via Backorder:

 Many times, when a user fails to pay for the domain names, they lose its ownership within 90 days. You can be on a search for such expired domains that might be available for sale. 
How to Buy a Taken Domain Name?
1. Search for the owner of your required domain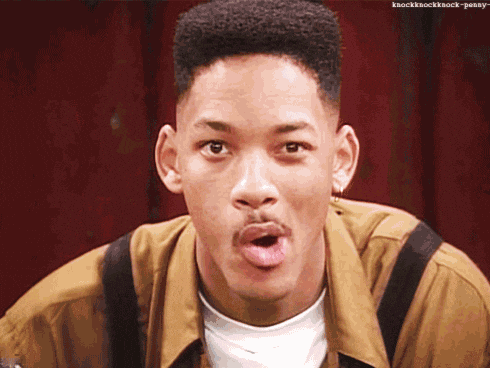 The first and foremost step necessary in buying your required domain is searching for the owner of the acquired domain name. You can do so by making use of services like who.is (1) holding a database of the acquired domain names in the market
There, however, maybe times when an individual uses a privacy service (2) to protect their identity.
2. Gain Contact Info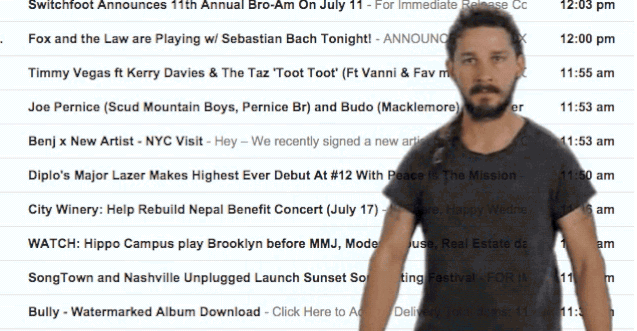 You can approach the owner of the domain name directly through email and consult if they are compliant to sell the domain name to you. 
Getting the contact info of a person requires a whole another level of in-depth researching skills, which can be a hectic task.
However, even if you find the required info, many times the data can be a hoax, which is why we do not recommend buying domains directly.
Note: KillerLaunch lists domain names only from verified sellers on its platform, making it a completely safe zone to buy and sell domains.
Related: How to find out who owns a domain name?
3. Find Your Bargain Deal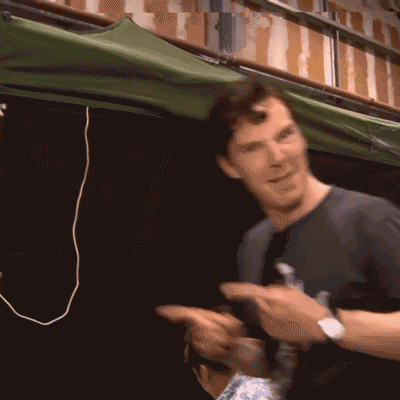 Gaining access to someone's contact info is a challenging task that can often drain you out. Once you gain access to the domain owner's email, the next step involves dollar bills.
Why buy a domain on MRP when you can bring that price down with an intense bargain. Like any other market, if you are going to negotiate on domains, you need to know your product. 
Many services provide automated estimated values of domain names like Domaining (3) and Estibot (4). 
However, having a personal appraiser is more beneficial when it comes to negotiating (5). 
Editor's suggestion: KillerLaunch's team of experts helps negotiate the price between the buyer and the seller to bring a mutual agreement between both parties, making it a perfect domain portal. 
4. Set the Terms of Deal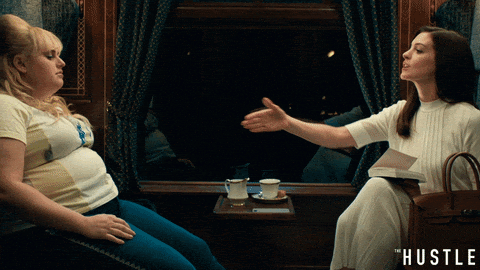 Once the negotiated price is finalized, make a robust deal with all the terms and conditions specified in one email. 
In case the premium domain name has been bought for a price higher than $5,000, turn the agreement into a legally binding document to ensure safety.
5. Select a Secure Payment Method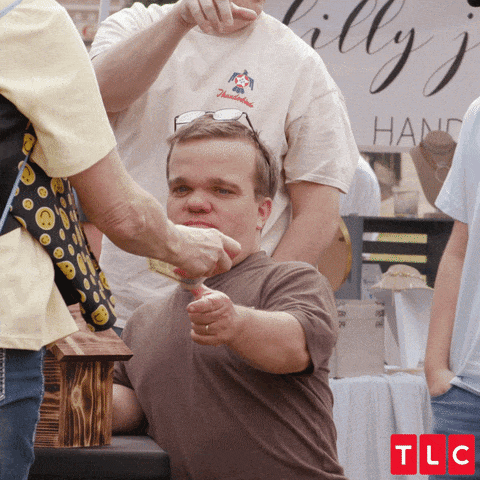 Next, you need to select a secure payment method to gain ownership of the domain name. Using a secure payment method to deal with domain names cannot be emphasized enough.
You can use secure services like Escrow (6) to make and receive secure payments for your domain names.
While making payments at our platform, your transactions are protected by KillerLaunch Escrow, making it a completely safe platform to and sell premium domain names on.
6. Transfer Domain Ownership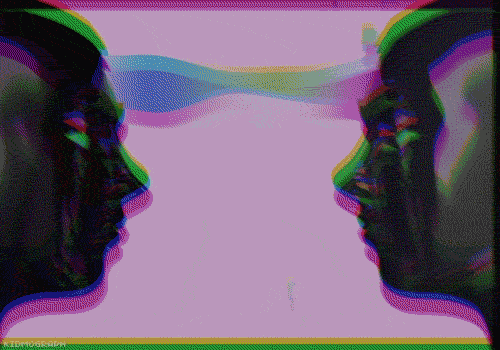 Once the payment process is complete, the domain ownership will be transferred in your name, giving you full rights of the domain name. 
It is highly recommended to use Escrow (7) service, which allows you to hold the money until the name is accepted and confirmed to be in the buyer's account and clear the funds for the seller before authorizing the movement of the domain to the buyer. 
Buying a taken domain name on your own, especially for a person with no domain trading history, can drain out a lot of energy from you. It is thus, recommended to use services like KillerLaunch, Domain.com (8), etc. to buy domain names of your choice hassle-free.