Despite having stepped into a generation of advanced technological advancements that have fortified internet security, there are many ways in which such bad infiltrators of site scrapers can enter into a person's website in order to wreak havoc.
Sometimes hackers, spammers, and bots hit your site consistently, at times, causing a severe impact on your website analytics by messing up your visits and bandwidth best way to deal with such a situation is to block IP address of the entity.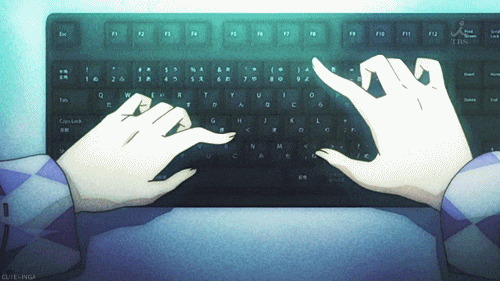 20 Ultimate Steps on How to Block IP address?
Follow these steps for blocking IP address or addresses from the start:
Copy the web address

 leaving 'www.' 

Open

 Command Prompt

Paste the website address

 in the Command Prompt

Website's 

IP address will be revealed

Copy the IPv4 or IPv6

 address

Paste 

the copied IP address 

in the web browser 

and press enter

Open

 Windows Firewall

Go to

 Advanced Setting

Locate 

Inbound Rules

 on the top-left corner

Click on

 'New Rule…' 

on the right side of the screen

Select

 Custom 

option & press 

Next

 until you arrive at a window showing

 'Which remote IP addresses does this rule apply to?'

Click on 

These IP Addresses 

option

Click on

 Add

 button

Paste IP address in 

'This IP address/subnet'

 box

Click 

Next

Click on 

Block the Connection

 option

Type in the 

Name 

prompt & click on 

Next 

Click on 

Finish

Go back to

 Advanced Settings,

 & click on 

Outbound Rules

Repeat 

steps 10-18 
Congratulations! You've been able to block IP address or addresses of the desired website on your own and have become a pro IP blocker!
Why Block IP Address?
Blocking IP addresses can be necessary under various circumstances, be it for personal reasons or professional reasons.
Some of them can be:
Blocking Bad Entities: 

Bots, spammers, and hackers can put a massive strain on your website and its bandwidth if they try to infiltrate on the site. This can cause the site to function and load slower for your website visitors, resulting in the loss of your audience.

Restricting Web Access: 

If you're using the internet from your institution or office, you must have noticed that some websites, especially pornographic websites, have been blocked to limit the web access of the user to typically work-related or education-related searches.

Protecting Data Breaching:

 At times, hackers hack into your system to extract and steal data from your systems that they would later use for criminal activities such as blackmailing, selling data, etc.

Securing Confidentiality:

 Corporates and institutions keep a record of their employees and members that sometimes include sensitive documents like health records, bank details, identity info, etc. It is essential to retain this data protected from hackers that can later use it for illicit activities.
On the other side, if your website has been blocked, it might leave you confused as to why that has happened, but don't worry, there can be the other reason to that, with the most common one being a virus. Use anti-virus software to remove the virus from your PC and then request the website admin to remove you from the blocked IP list.