Interviews are conducted at all levels with the critical purpose of understanding a candidate's personality and presence of mind. Despite holding a specific pattern of questions and answers, certain remarks often leave us confused and nervous.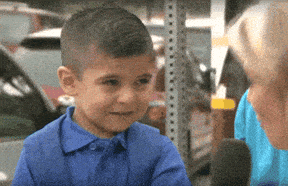 One of the commonly asked questions during an interview (1) is 'describe what you are looking for in your next job'. Don't worry, we've all been there, but to be honest, there is no right or wrong answer for that. The greatest part about tricky questions is that they have a simple answer but leaves the candidate perplexed. 
In this article, we'll be guiding you on how you can answer 'describe what you are looking for in your next job' as a professional, without breaking the ground rule of how not to answer the question.
How Not to Answer – 'Describe What You Are Looking For in Your Next Job'
There are some ground rules that you need to maintain while talking to your interviewer about your future job. Some of them are mentioned below:
1. Don't be arrogant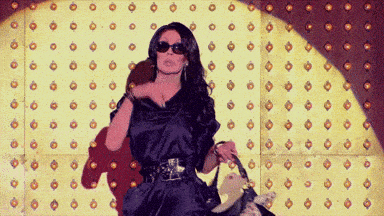 Being arrogant (2) displays your ungratefulness towards the employer, where you try to state your dominance in the conversation. It not only spoils your reputation as a potential employee but also serves as a symbol of future ego clashes. 
2. Don't filth-talk your previous employer
No matter what experience you had with your last employer, never bring that up in your interview answers with your recruiter (3). It shows how you can serve as the source of bad word of mouth in future endeavors for your current recruiter.
3. Don't be generic
As a recruiter, he/she is used to hearing the regular and generic answers to the question 'describe what you are looking for in your next job' like 'I am looking forward to a job role that helps me grow in my career' or 'I am looking forward to rising to the highest post in the biggest company while developing my skills'. Add a personal touch to your answer (4) while talking to the interviewer. 
4. Don't talk in monetary terms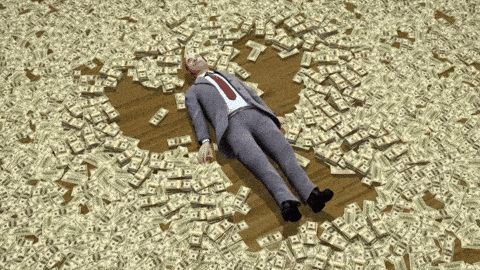 Money acts as an incentive for stepping ahead in your career, but that doesn't have to be the key purpose of your next job role. Do not tell your interviewer that you are looking for a pay hike that you weren't getting in the previous firm. The only time it's okay to discuss money is once you're done with the interview (5). 
3 Best Answers- 'Describe What You Are Looking For in Your Next Job'
Here's how you can answer one of the trickiest questions meant to leave the candidates puzzled. 
Answer 1 – Growth Oriented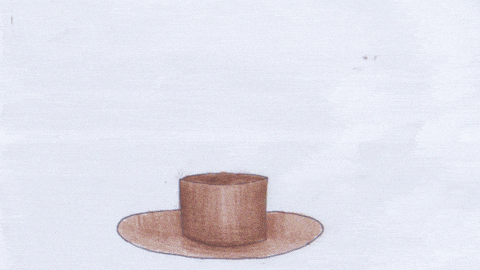 'I am looking for an opportunity that gives me a chance to grow and develop my skills as a marketer while stepping out of my comfort zone. I strongly believe that growth happens beyond my comfort zone, and I am all set to make use of my current skills and develop further as a professional in my next job role.'
Answer 2 – Experience
'In my next job, I would like to be able to leave a massive positive impact on my customers, in their personal as well as professional life, through my previous customer service experience. Your company is regarded as one of the best customer service organizations whose motive aligns with my personal goals, which is why I believe it will be a perfect fit for me.'
Answer 3 – Skills
'I look forward for a job role where I can have the chance to use my marketing skills. As the marketing head at your firm, I would be able to apply my 15 years of experience as a successful marketing professional and would be able to help in increasing the sales and productivity of the firm, while working on what I enjoy the most.'
Note: Remember, do not mug up the answers given above and instead use them as a source of taking reference in formulating your responses.
Overall, the answer to the question 'describe what you are looking for in your next job' should serve as a reflection for your experience as a professional and how you can put them to use in the organization. Consider it as a synonym to 'why are you the best fit for this job' with some added alterations.