Index
Introduction

Who is a Business Development Associate?

Business Development Associate – Job description

Business Development Associate – Skills required

Education and training

Business Development Associate Salary
Introduction
A business is built on its clients and customers. As the competition is increasing every day, companies have employees who are focused on building strong client relationships along with the brand name. Business Development associate is the new job profile that has surfaced in recent years.
Who is a Business Development Associate?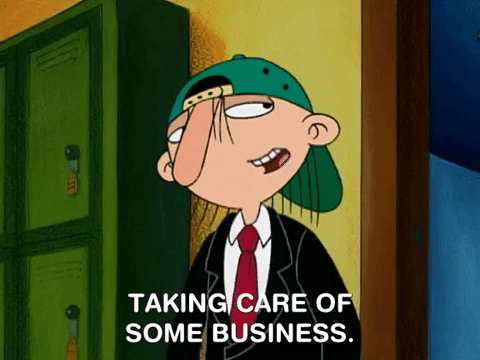 A business development associate is a person who is responsible for bringing business to the firm. The primary responsibility of them is to promote the firm, build a reliable client network, market the firm to increase the company's profit. 
A business development associate works closely with production, sales, and marketing managers to develop business strategies to increase the sales of the product. The business development associate conducts market research to analyze the market status. Market research helps them in making decisions. 
Business Development Associate – Job Description
Business development associates are the pillars that support the company to expand its reach. They also increase the customer base associated with the firm. The duties of a business development associate are as follows:
1. Market Research
The first task of the business development associates is to conduct market research. Market research includes customer behavior, sales, analyzing the market state. After carefully conducting and analyzing the market, business development associates come up with business strategies to increase the revenue of the company.
2. Client relations
Every business is depended on its clients and customers. Without them, there will be no profitable business. Building a strong client network is one of the roles of a business development associate. They work with the sales and production teams to make sure that clients are receiving quality products. Business development associates also communicate with new potential clients to add them to the company's client list.
3. Promote Products
To bring more profits to the firm, business development associates come up with marketing and sales strategies. These strategies help in creating awareness of the company's products and services. Marketing teams develop promotion and marketing strategies, but business associates closely work with them.
4. Networking Events
Business development associates organize several events to bring in customers and clients. They involve themselves in all the decisions taken regarding these events. They attend other meetings and events where they represent their company. 
Business Development Associate – Skills required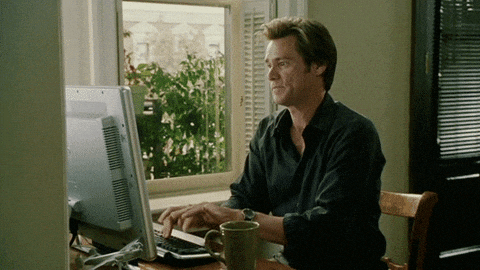 Business development associates communicate both inside and outside the firm. Thus they need several skills as they are involved in various tasks for the benefit of the firm. Only a team player has a shot to be a business development manager as they work closely with multiple departments of the firm. A business development associate needs to be creative and meticulous so that they can help in developing marketing strategies. They should be good at dealing with time constraints and stress, as their job comes with a lot of workloads. Apart from all this, the other skills sought in business development associates are:
Promotion of the products produced by the company by organizing several events and meetings with potential clients.

We are working with other departments of the firm to come up with business strategies to generate revenue for the firm.

Conducting market research and analyzing the results obtained. These results are used in business intelligence.

Assessing the growth and path of the company to work on its shortcomings and create plans. Keeping track of the company growth and working towards increasing its revenue. 
Technical skills:
A business development associate should be skilled in operating
Basic computer systems

Survey and research tools

Marketing and Shipping softwares
Education and training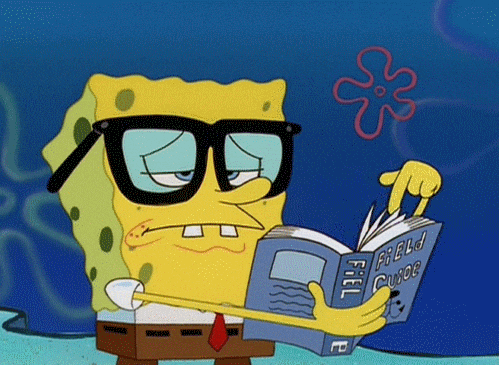 Any person who wants to work as a business development associate should hold a bachelor's degree in business, marketing, finance, or communications. Apart from this, they should keep some relevant experience in the field of marketing or business development. Knowledge can be a full-time job in the sectors mentioned above or a full-time internship. 
Business Development Associate Salary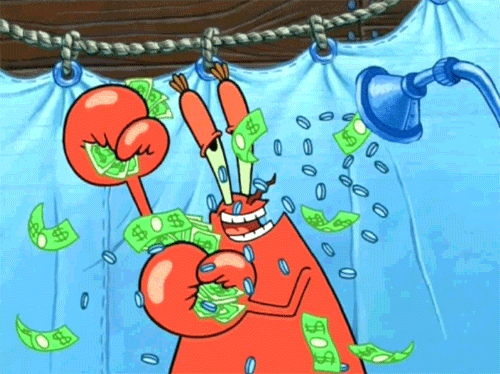 It all comes back to how much money does this job profile pay? Nowadays, where marketing plays a significant role in every company, business development associates are high in demand. The starting salary ranges from 6-8 lakhs per annum. If you work well and your firm is a vast conglomerate, then your salary might increase according to your work.